Lavender Ranch home is designed to offer a sense of rustic simplicity, comfort, and peace in a natural environment. With its timeless design, it showcases the beauty of the surrounding hilltop and provides a unique and unforgettable living experience.
This ranch-style home on the hilltop is a true escape from the hustle and bustle of city life and offers a peaceful and relaxing lifestyle for those who appreciate the beauty of nature.
LOCATION
3007 San Juan Dr, Fullerton, CA 92835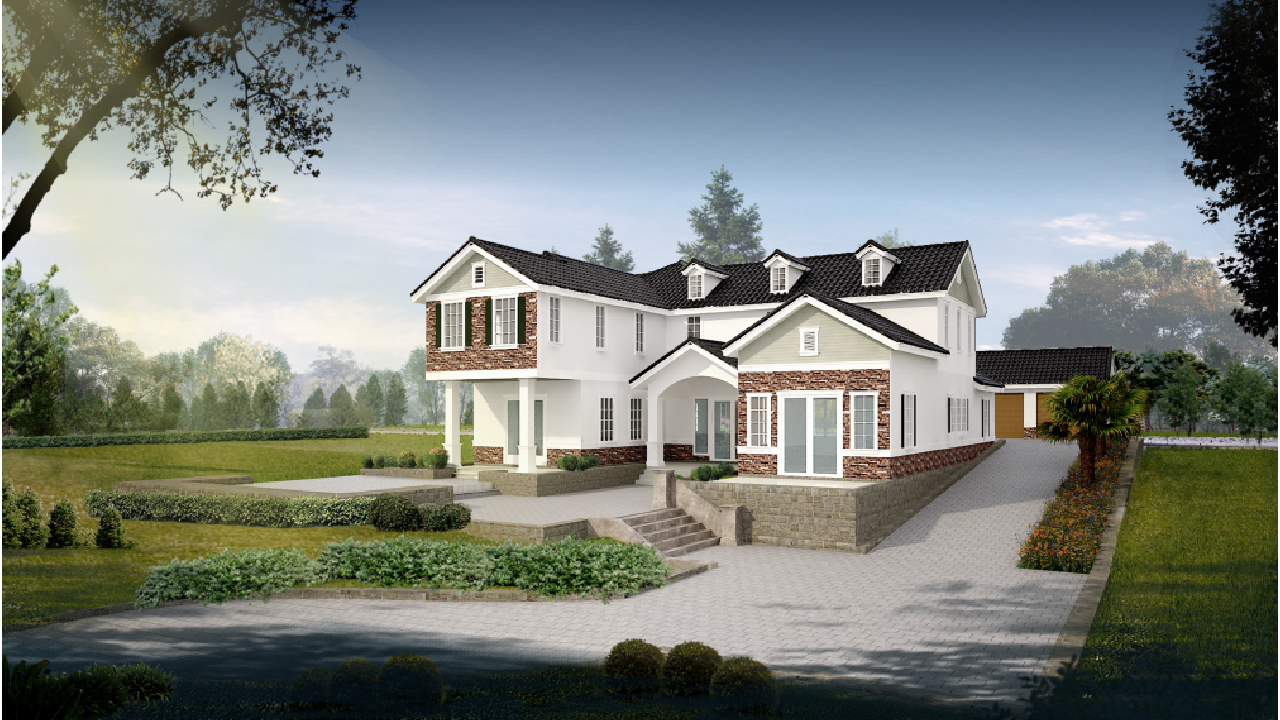 Let's start a project together.